Best Practices for Getting a Job in Game Audio
Following up from our 'Best Practices for Getting a Job in Game Art' blog – which you can read here – we wanted to provide you with some similar advice to get you and your portfolio ready to apply for a job in the world of game audio.
Whether you're a graduate on the lookout for your first role or a seasoned industry pro, our Audio Department has included their tips and suggestions that will help you find your next opportunity.
Create a Solid Portfolio/Show Reel
In game audio – like so many other creative industries – having a solid portfolio/show reel is key to showcasing your talent and abilities to potential employers and collaborators.
If you're yet to work on any projects or need additional examples of your work, you can re-design an established sequence from a game, tv show or film. Find a sequence that interests you, remove any sounds or music from it and re-work it in your style, this allows you to show the viewer how you would approach sound design for that project.
Above everything, always remember to display your best and most up to date work.
'When applying for a job, you can tailor your showreel to the potential employer. Find some sequences from games or films similar in genre and tone and recreate the sound design for them' – Ryan Williams, Audio Designer at Deep Silver Dambuster Studios.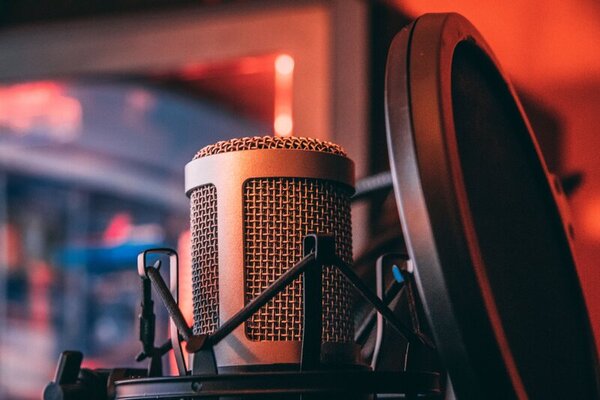 Establish an Online Presence
Having an awesome body of work is only half the battle. You need employers to be able to easily find and access your show reel. Establish an online presence by creating a profile with and uploading your work to platforms such as; YouTube, Soundcloud, Vimeo, Facebook or Instagram.
You can then link back to these profiles in your portfolio and CV making it much easier for your prospective employers to see your work. Try to be as active on these platforms as possible; posting frequently helps the audience understand the types of projects you're working on/have worked on.
Extra Tip: Many industry professionals create their own websites to display their work. If you have the means to do so, this is something you should consider.
Networking: Look Out for Local Games Industry & Audio Related Meet Ups
One of the best ways to hear about new opportunities is through networking at local meet-ups and events. We recommend researching online and through social media to see if you have audio meet ups local to you.
You'll find a blend of industry newcomers and veterans at these type of events; spending time around like minded people inside the industry and talking in a social setting is one of the most fun ways to work towards getting a job in the industry.
Nottingham has a local meet-up called NADS (Nottingham Audio Drinks), so if you're close enough to Deep Silver Dambuster Studios, feel free to come down.
Show up to local events and remain open minded. Don't be afraid to ask questions. Whether it's about the games industry or something audio related. Everyone is there to share knowledge and learn.
Be there with the intention to make like minded friends and not just connections. – Matthew Hellewell, Audio Designer at Deep Silver Dambuster Studios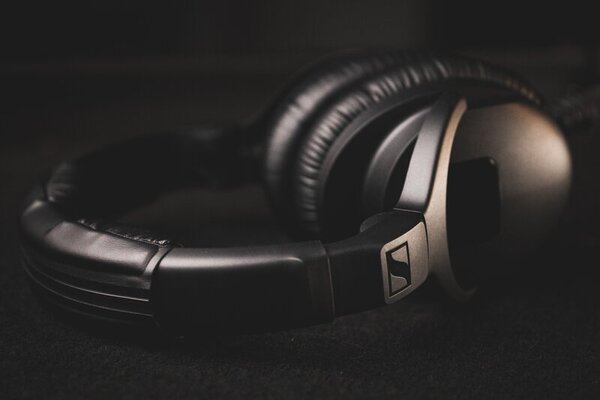 Continue Developing Your Craft
Nobody is the finished article, so it's important that you keep on learning and practicing your craft. Be sure to keep up to date with any new methods of sound design/composition and field recording and concentrate on areas you feel may not be on par with your other audio talents.
Avoid becoming complacent and keep working on pre-existing skills in your spare time to sharpen your tools; this could mean practising linear re-designs, working on implementation skills or developing audio abilities in any other way.
'Have some fun with it and don't be scared to try something new. Whether it's field recording, creating music or using new methods to create a certain sound. Broadening your skill set is never a bad thing.' – Jake Fry, Audio Designer at Deep Silver Dambuster Studios
Become Familiar with Game Engine & Middleware Implementation
Having the talent for sound design/composition is only half the package. You'll also need to know how to implement your sounds/music into the game engine.
It's well worth investing some of your time into learning these, Unity and Unreal are some of the most used engines with Wwise and Fmod being some of the most used types of middleware.
Become familiar with these systems and you'll stand out against candidates without the same level of knowledge, and you won't have to learn the skills on the job when you do get a position.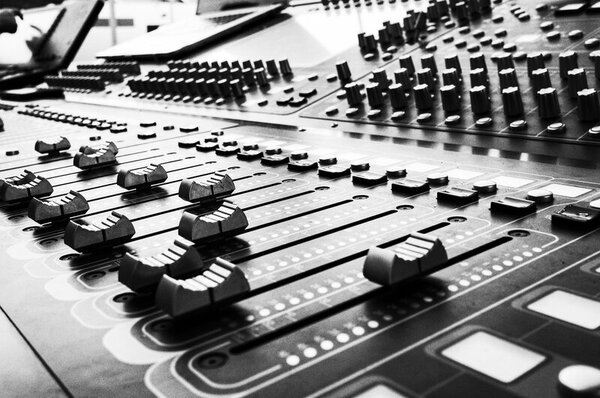 Always Keep an Eye out for Available Jobs & Opportunities
In audio, job vacancies can be filled very quickly as there are a lot of passionate and talented people applying for the same role.
You need to remain proactive with job searching to avoid disappointment and use the likes of Indeed, LinkedIn and industry job boards to find opportunities.
Be sure to check our careers section regularly for new roles within our own Audio Department.
Don't be Discouraged if an Interview Doesn't Go Your Way
It's easy to beat yourself up if you don't get the job that you wanted. Try not to let this discourage you or get you down, instead turn it into an opportunity to develop yourself.
If you do get a rejection, take the time to politely ask the company for feedback. You can then take this information and learn from the experience. The knowledge will serve you well and leave you in a better position next time an interview comes around.
Any Questions? Just Ask!
We hope that this blog has been useful and we wish you the best of luck in your search for a role within game audio. If you have any further questions, feel free to get in touch and we'll endeavour to get back to you with a response as soon as possible.
Please take a look at our current vacancies, we may just have the role that suits you perfectly.