Dead Island 2 Revealed at Gamescom Opening Night Live 2022!
During Gamescom's Opening Night Live, we revealed to the world the first glimpse of Dead Island 2!
Closing out a brilliant show of upcoming titles, we presented a brand-new CGI trailer featuring one of the six upcoming playable characters, the swaggering zombie slayer, Jacob.

If you haven't seen it already, you can watch our Annouce Trailer on YouTube (you'll need to sign in to confirm your age)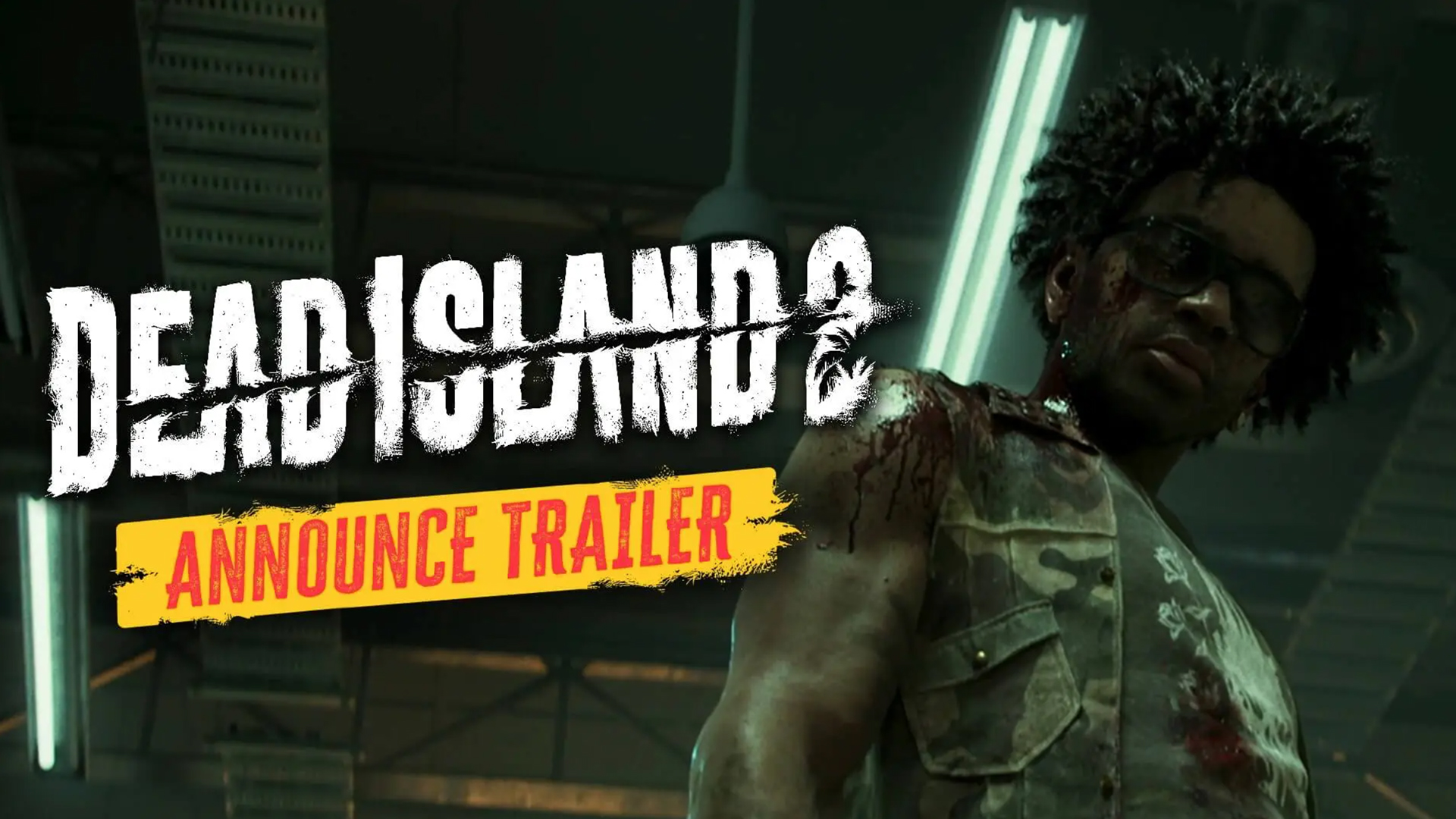 Dambuster's Lead Narrative Designer, Khan, then took to the stage with the show's host, Geoff Keighley, to talk in a little more detail about Dead Island 2. Khan told Geoff and the audience all about the game's cast of irreverent playable characters and pulp-inspired tone, which she referred to as a 'love letter to cult Hollywood horror B-movies' But we weren't entirely done…and to see the show out in style, we dropped a two-minute gameplay video featuring blood-stained locations from around LA, a whole arsenal of weapons, and of course, a healthy dose of zombie slaying.

See the first look at Dead Island 2's gameplay on Youtube here, again you'll need to sign in to confirm your age due to the content...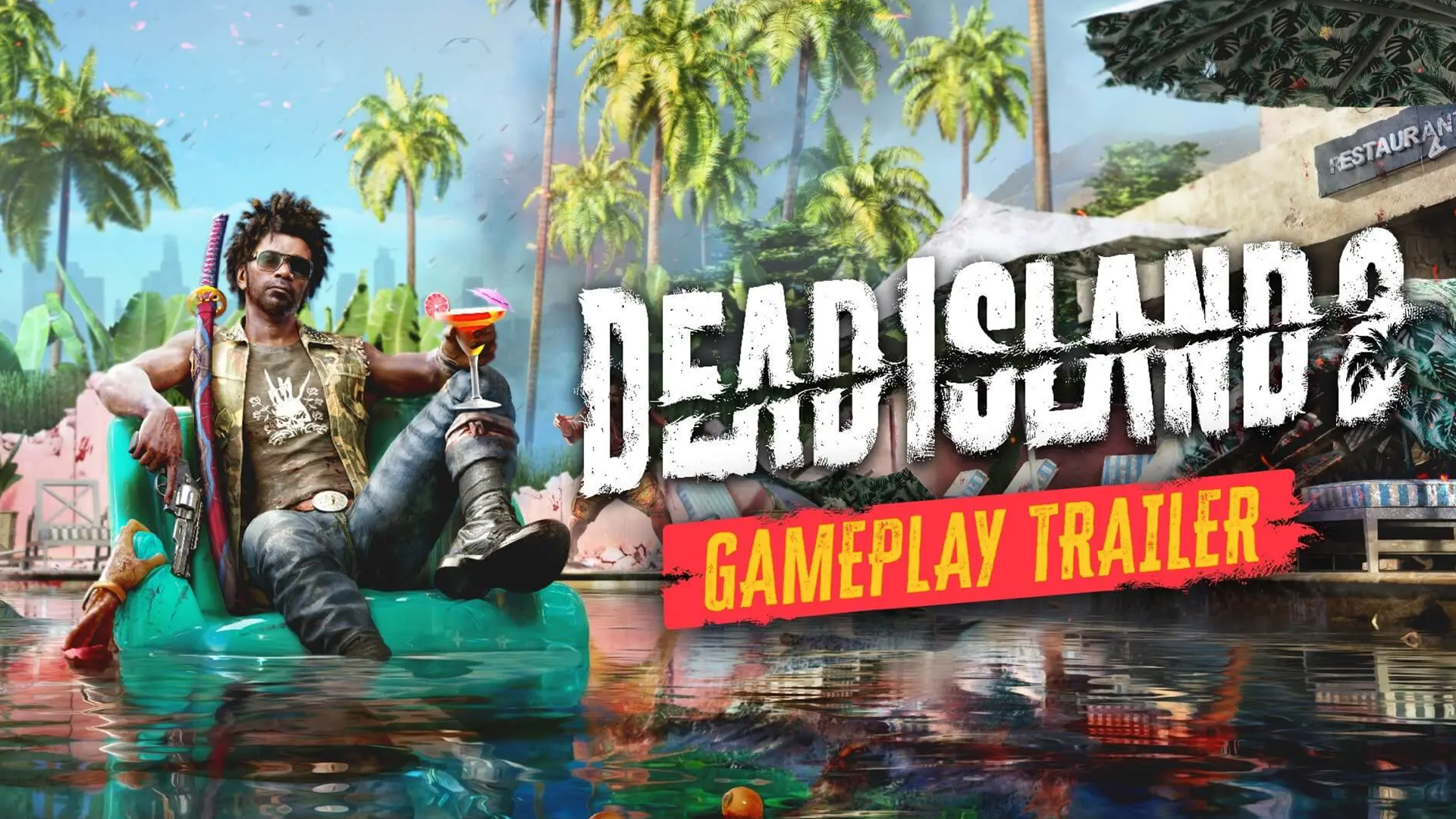 The Dambuster Watching Party

To mark the event, we decided to get together to watch the reveal, with lots of us gathering in the office and some joining remotely too. There was a brilliant atmosphere amongst everyone watching, and it was nice to be able to cheer the folks from the studio who attended Gamescom on from home. In the studio, we celebrated with pizza, popcorn, cakes, and drinks. You can see some pictures from the evening below.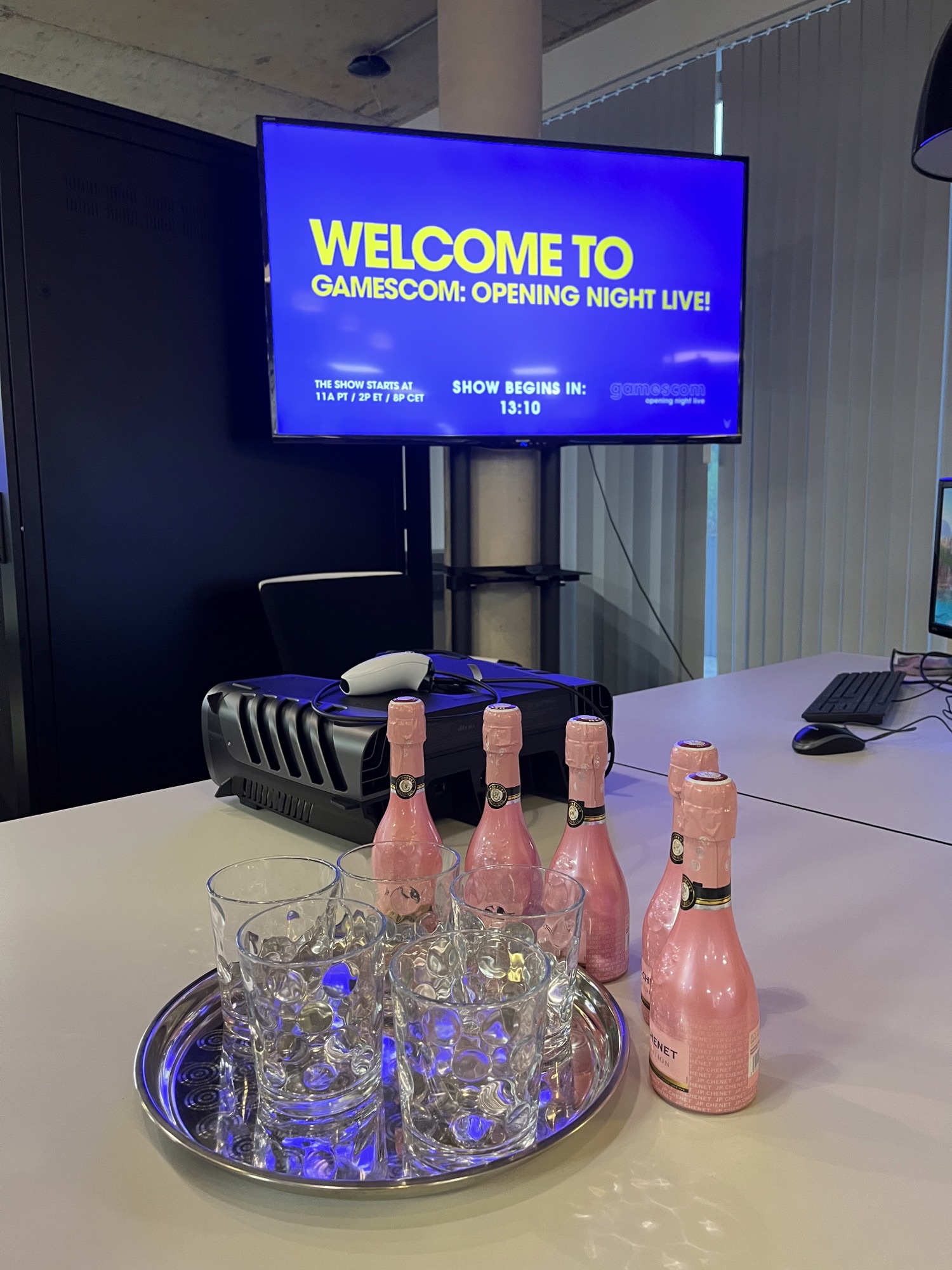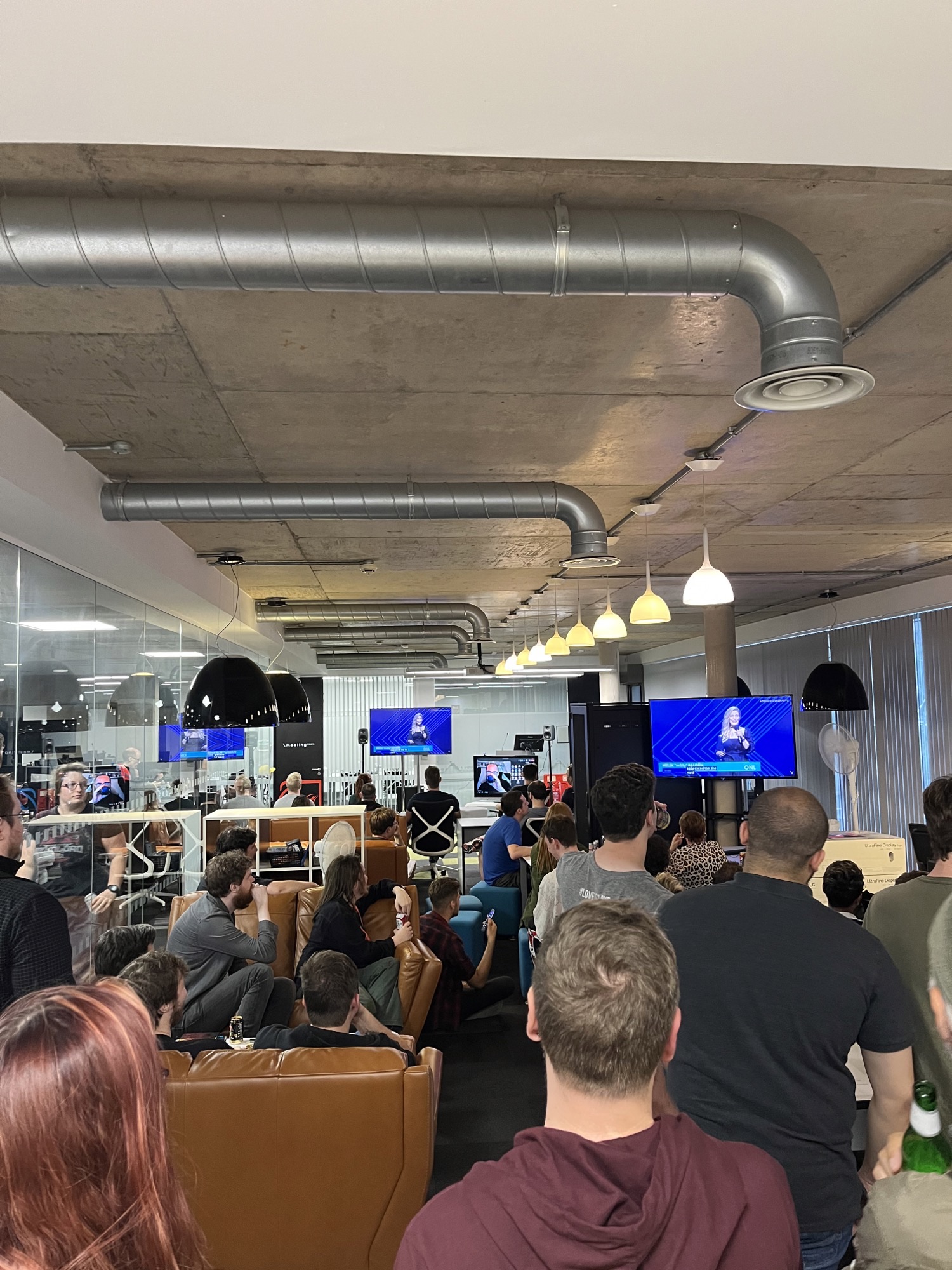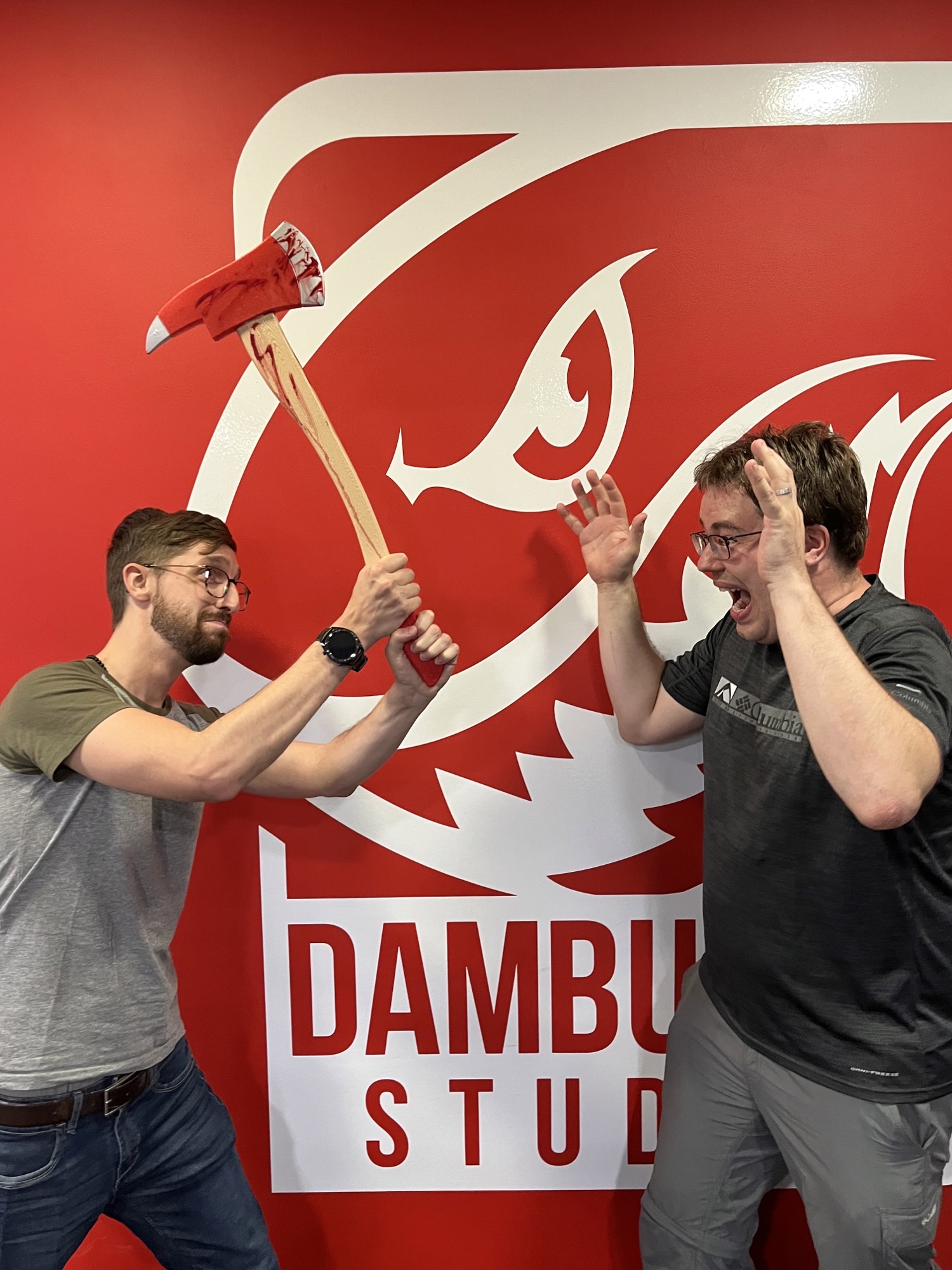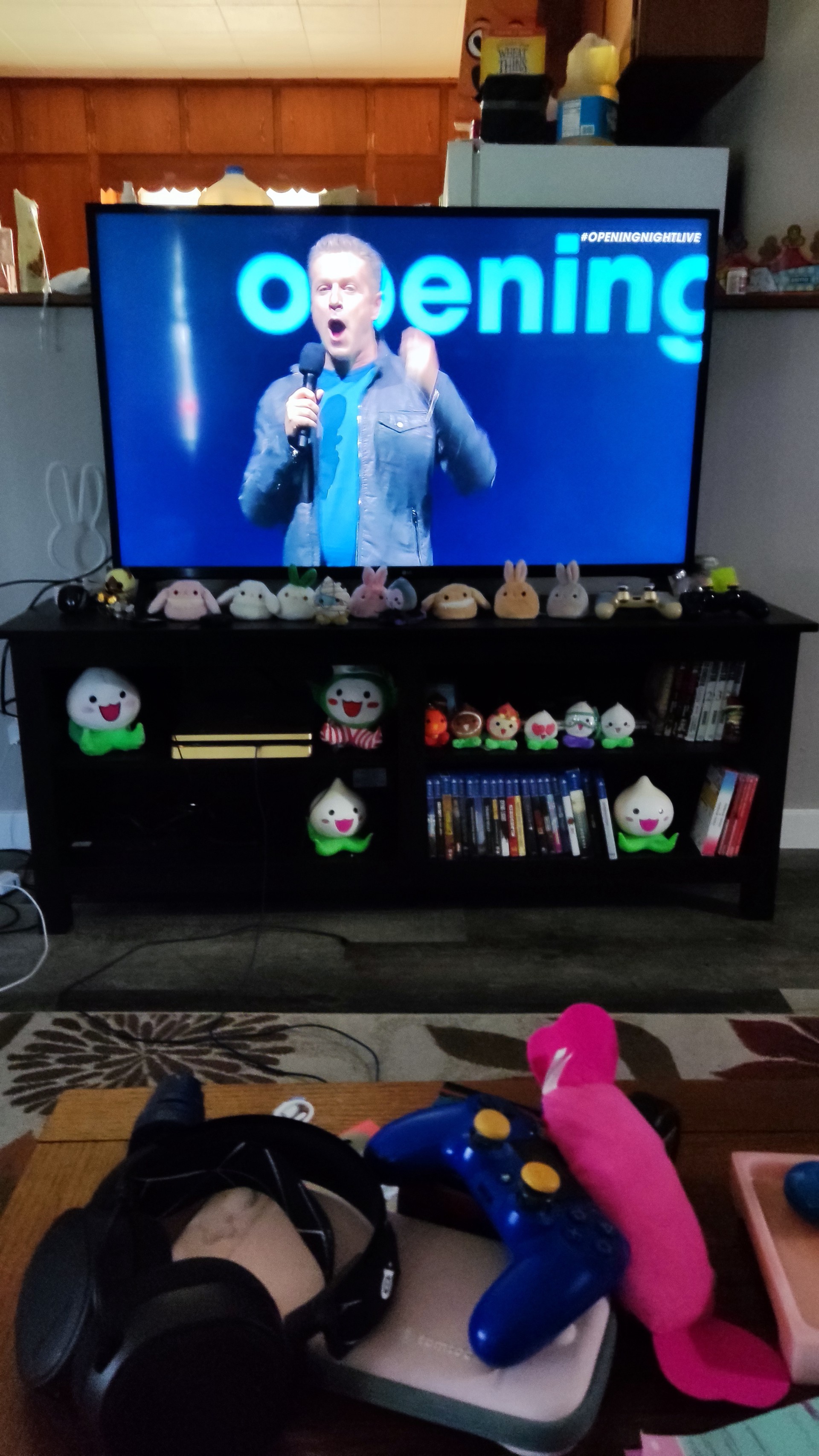 The game is now live to pre-order, you can find links to the various storefronts on the Dead Island 2 website

Keep Your Eyes Peeled for Future Updates We'll continue to update our website and social channels with any new information relating to both Dead Island 2 and Dambuster Studios, so be sure to check them both from time to time and hit follow on our Twitter account:

Dambuster's Twitter Page